Before You Hire, Inc. was founded by Jerlyn Dishmond in the Spring of 2001. After opening 12 offices for Caldwell Personnel Staffing as Vice President of Operations, Jerlyn took a year off to determine how to combine her years of skill and knowledge with her passion…..Providing ONE UNIQUE SERVICE, under ONE ROOF, with ONE INVOICE… a Full Service Employment Screening Firm that ranges from criminal background checks to drug testing. The doors opened March 1, 2001 and never looking back, has been full force providing a stellar service for over 20 years now. Jerlyn contributes the success of BYH to a lot of hard work and dedication, surrounded by supportive family, friends and professional colleagues. "The loyal clients of BYH and wonderful staff have made it what it is today. Before You Hire, Inc. has been tremendously blessed with explosive success!", Dishmond stated.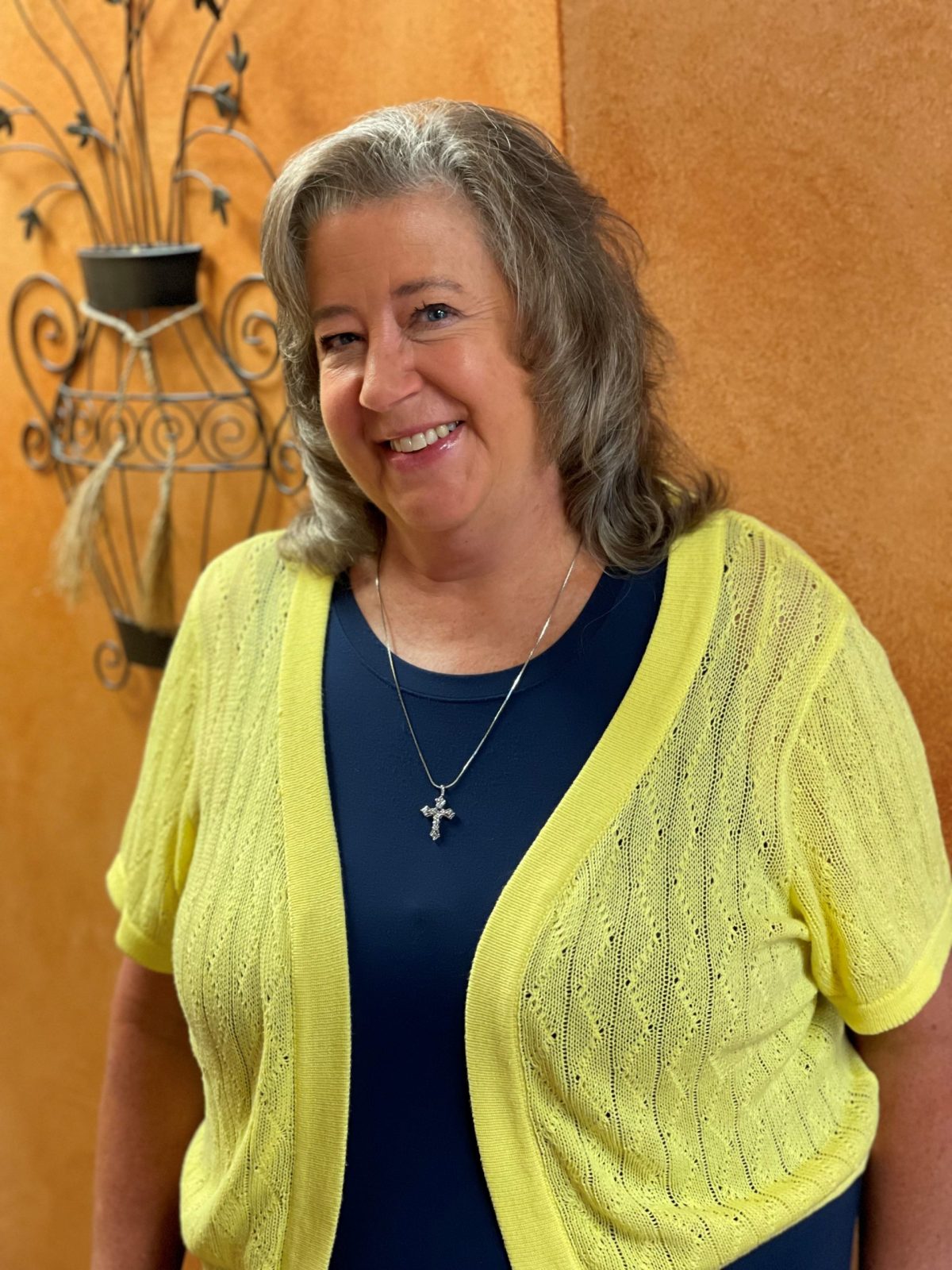 Julie A. Petrovich
Senior Research Analyst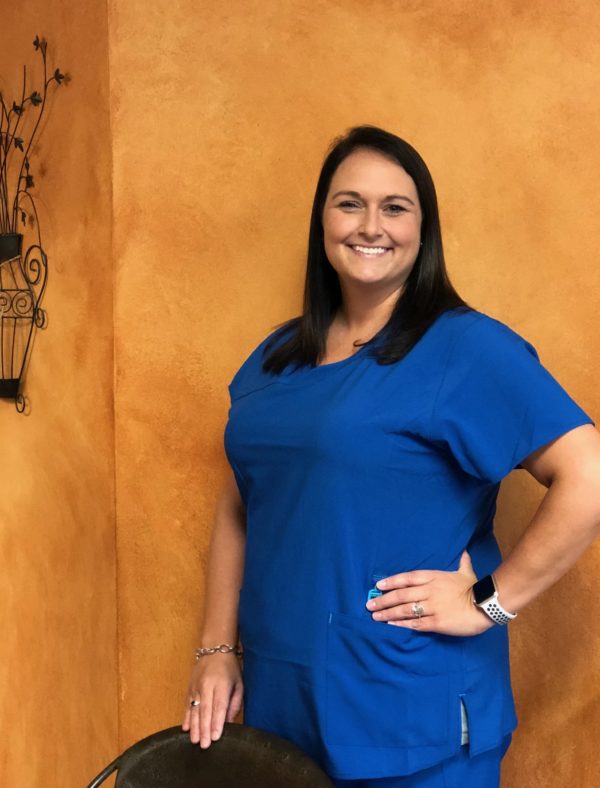 Krista W. Mahaffey, CSC-T
Clinical Regulatory Affairs Manager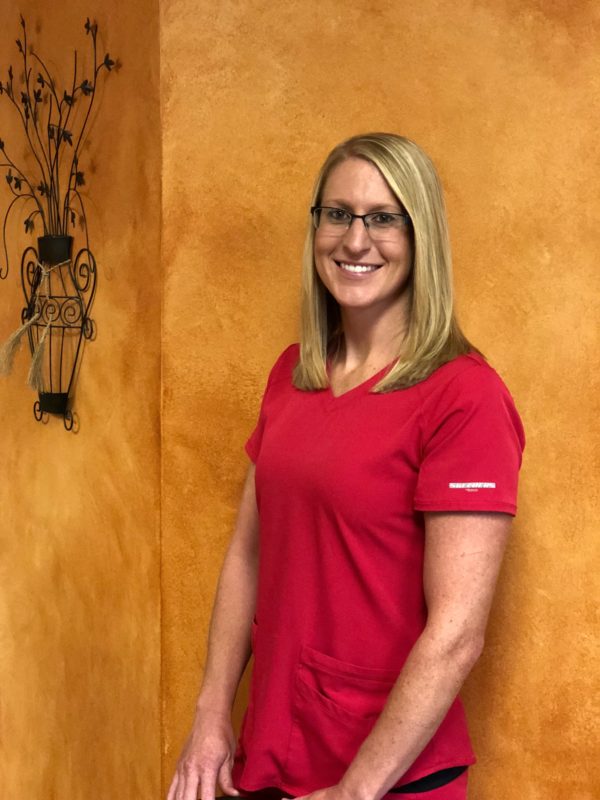 Tia E. Rhyne, CSC
Clinical Specialist / QA Analyst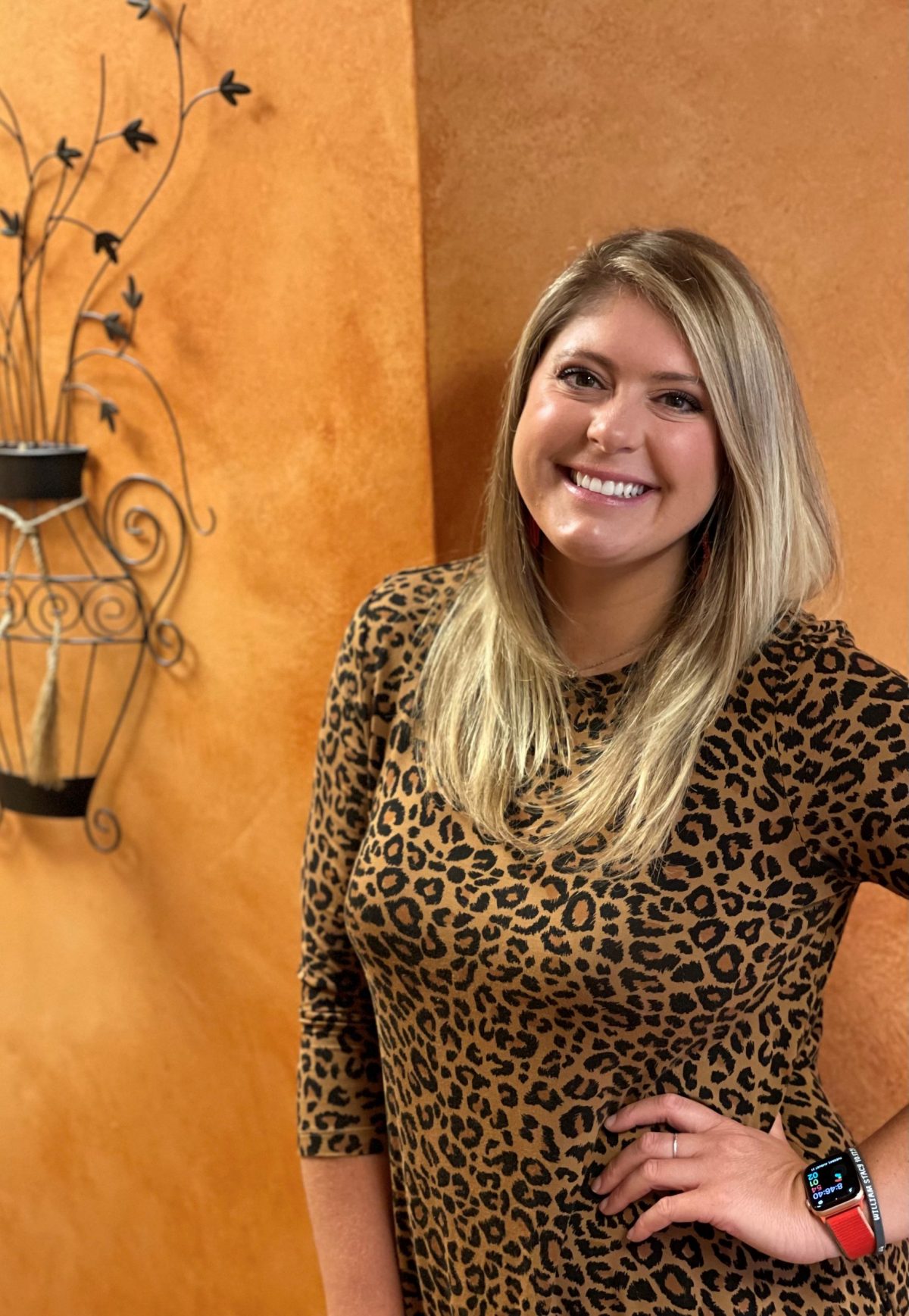 Courtney L. Barnes aka "CB"
Client Services / Support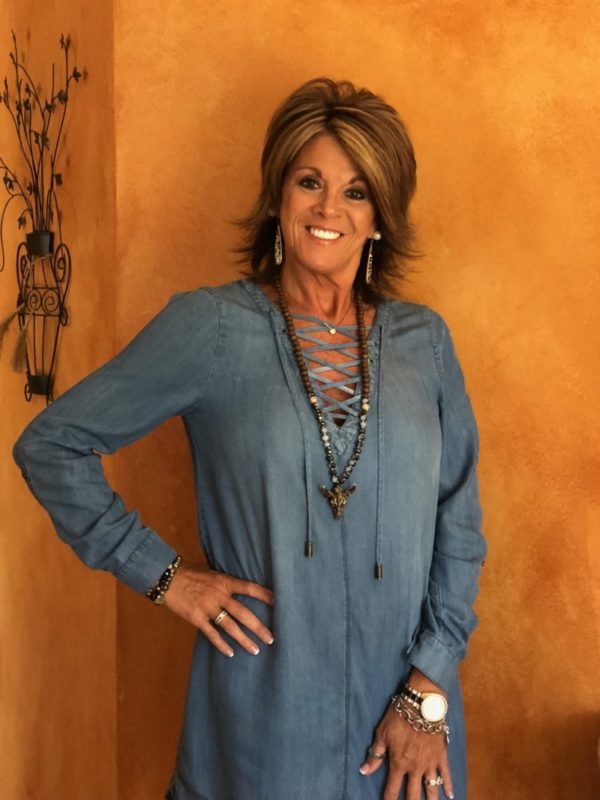 Jerlyn F. Dishmond
President/CEO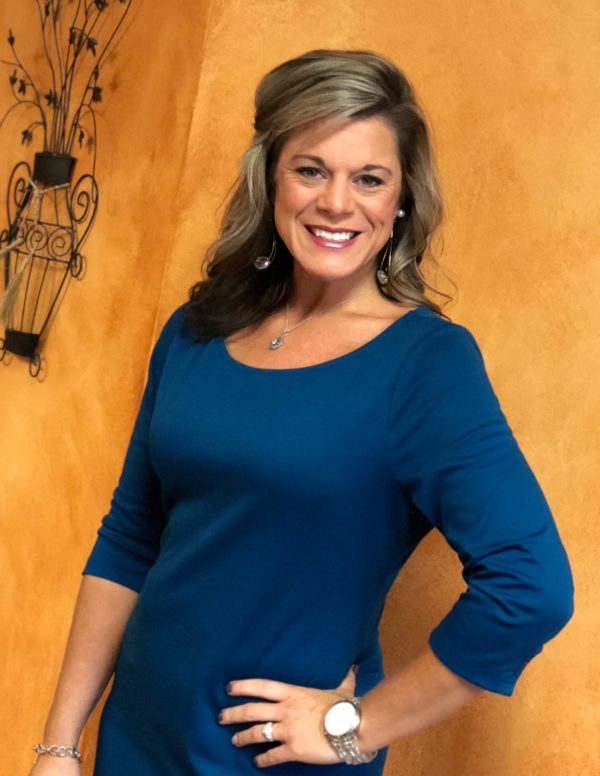 Kortney H. Myers, CSC-T, BSBA
VP of Operations